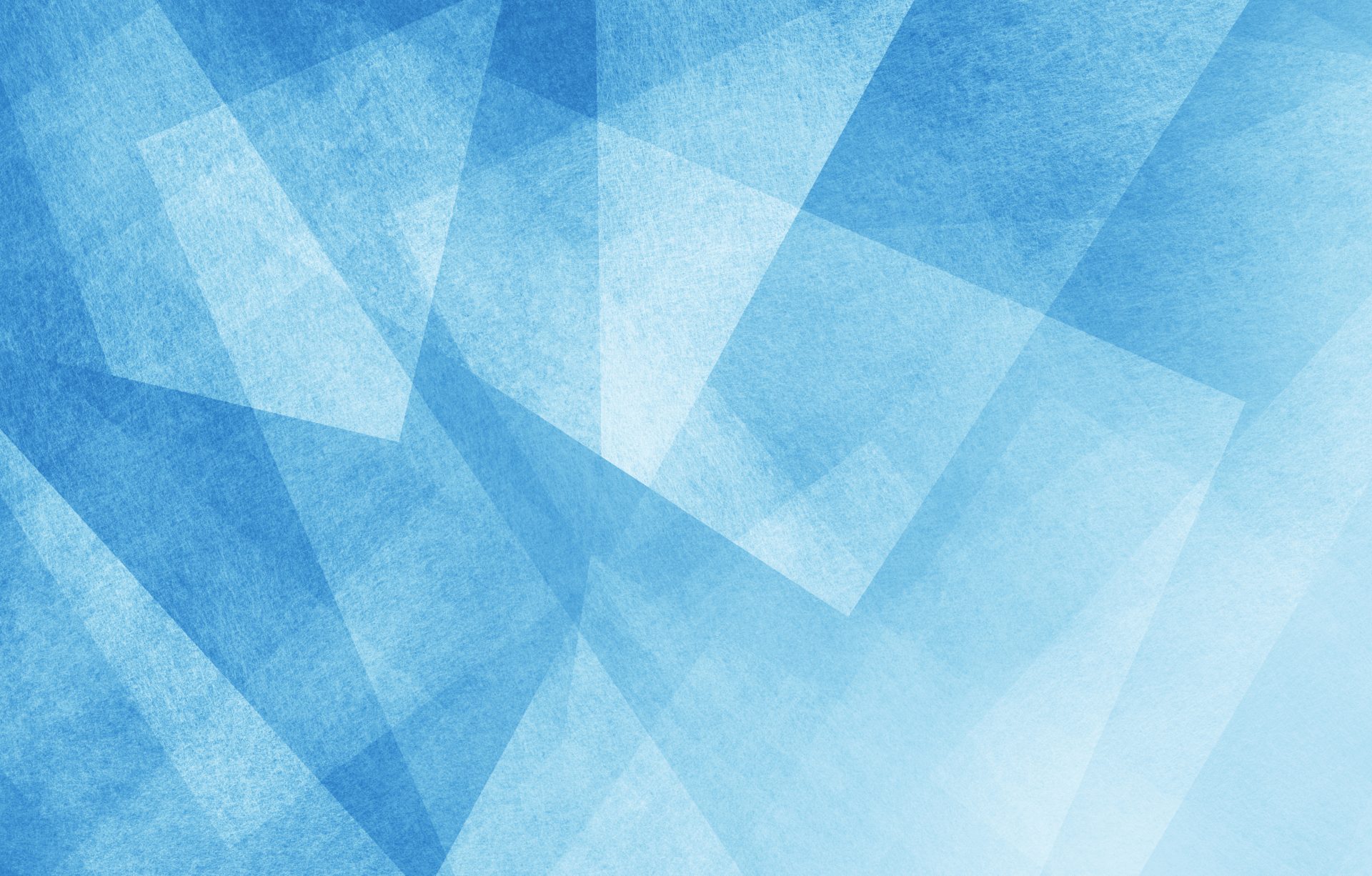 Stipendium Hungaricum
The Stipendium Hungaricum Scholarship Programme was launched in 2013 by the Hungarian Government. The core mission of the programme is to increase the number of foreign students in Hungary and to encourage Hungarian higher education institutes to attract top foreign students; currently more than 50 sending partners are engaged in the programme. The programme is based on bilateral educational cooperation agreements between the Hungarian government and the partner countries. Applications will be considered eligible if the applicant is nominated by the responsible authorities of the sending partner.
The Programme is managed by Tempus Public Foundation, the application is managed through their webpage: http://studyinhungary.hu/study-in-hungary/menu/stipendium-hungaricum-scholarship-programme
The admission process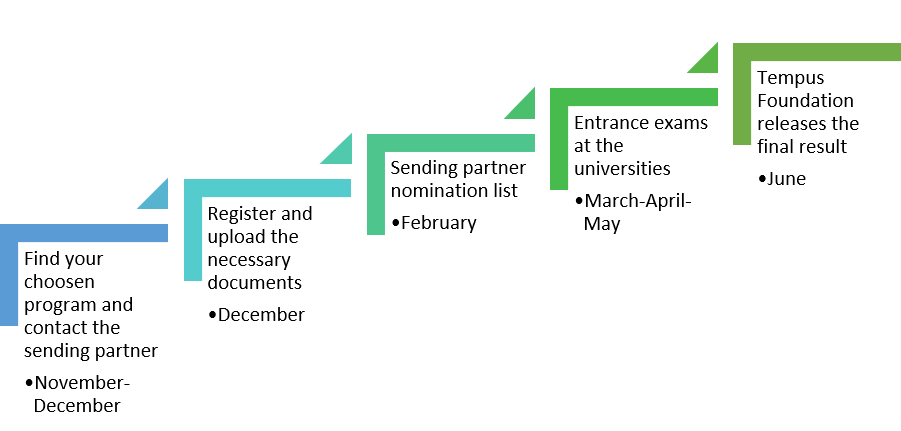 On the webpage of the Tempus Public Foundation you can find all the available study programs and the list of the partner countries can also be found on the website.
Your application must be submitted by the given deadline (usually the middle of January). Please make sure that all required documents are attached, then submit your application.
The sending partner checks the applications and the nominated applications are forwarded to the chosen Hungarian higher education institution.
The applicant takes part in an interview with the Admission Committee of the university. The interview can be online or a personal meeting, depending on the applicant's preference. Based on the interview the committee makes a recommendation regarding the admission of the applicant.
After the positive response from the university the Tempus Public Foundation informs the applicant of the official results of the application.
After the positive response the applicant will get a dormitory application form from the university. The student has to apply for a visa, which requires a residence address. It can be our dormitory or other places.
If the applicant gets the residence permit, the university registers him or her and they can start their studies.
Available scholarship types
Stipendium Hungaricum scholarships are available for bachelor, master, one-tier master, doctoral and non-degree programmes (preparatory and specialisation courses). Both full-time and part-time study plans are available in case of bachelor, master, one-tier master and doctoral studies.
Monthly stipend
Non-degree, bachelor, master and one-tier master programmes: HUF 43,700/month (ca. EUR 130) contribution to the living expenses – for 12 months a year until the studies are completed;
Subsidized dormitory quarter, or contribution worth HUF 40,000/month to be spent on accommodation costs.
Contact: Melinda Holczinger at holczinger.melinda@pen.uni-pannon.hu